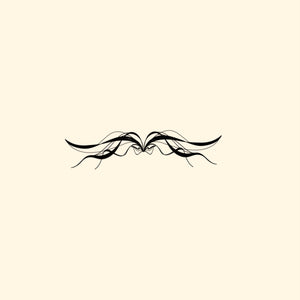 This tattoo design is meant for the upper or lower back. Size will be around 20 cm.
Every design will be tattooed just once and will be sold out after purchase. We will take the 100 Euro as a deposit for your appointment at VADERS.DYE in Hamburg. 
The total price of this tattoo will be 480 Euro.
VERY IMPORTANT:
Please leave a phone number after purchase, so our manager and artists can get back to you to arrange your appointment (040-18074036 will call you). Please be a little patient, it can take up to 7 days to hear from us.