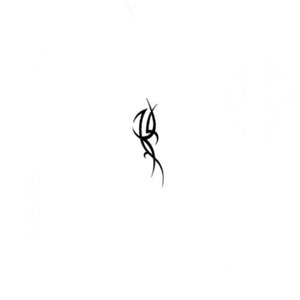 The placement of this tattoo design is variable. Size will be around 4 cm.
Every design will be tattooed just once and will be sold out after purchase. We will take the 100 Euro as a deposit for your appointment at VADERS.DYE in Berlin. 
The total price of this tattoo will be 200 Euro.
VERY IMPORTANT:
Please leave a phone number after purchase, so our manager and artists can get back to you to arrange your appointment (040-18074036 will call you). Please be a little patient, it can take up to 7 days to hear from us.